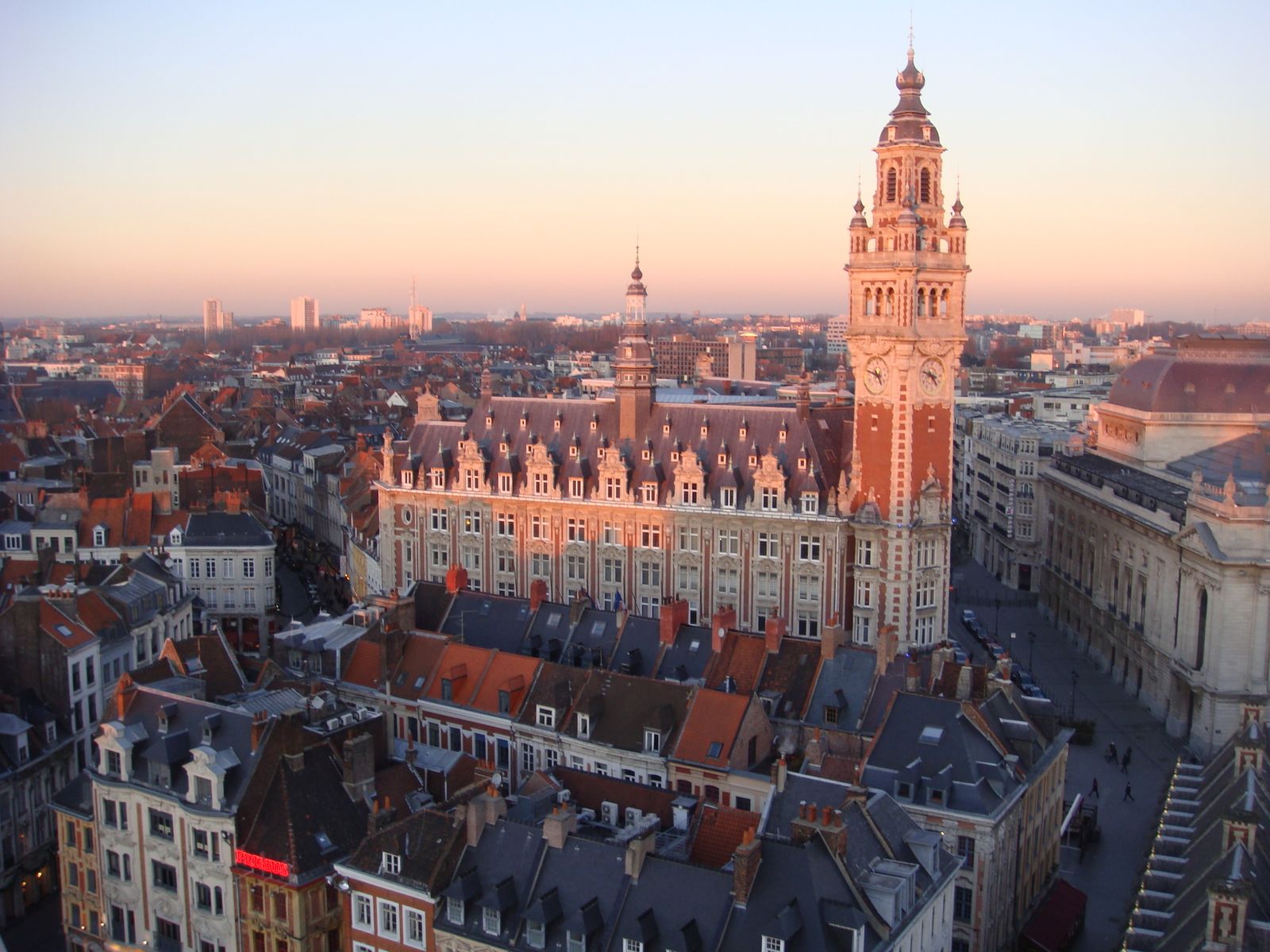 Lille Events ! Welcome to the website of More details The club for event and business tourism professionals in the Lille metropolitan area, bringing together more than 100 members.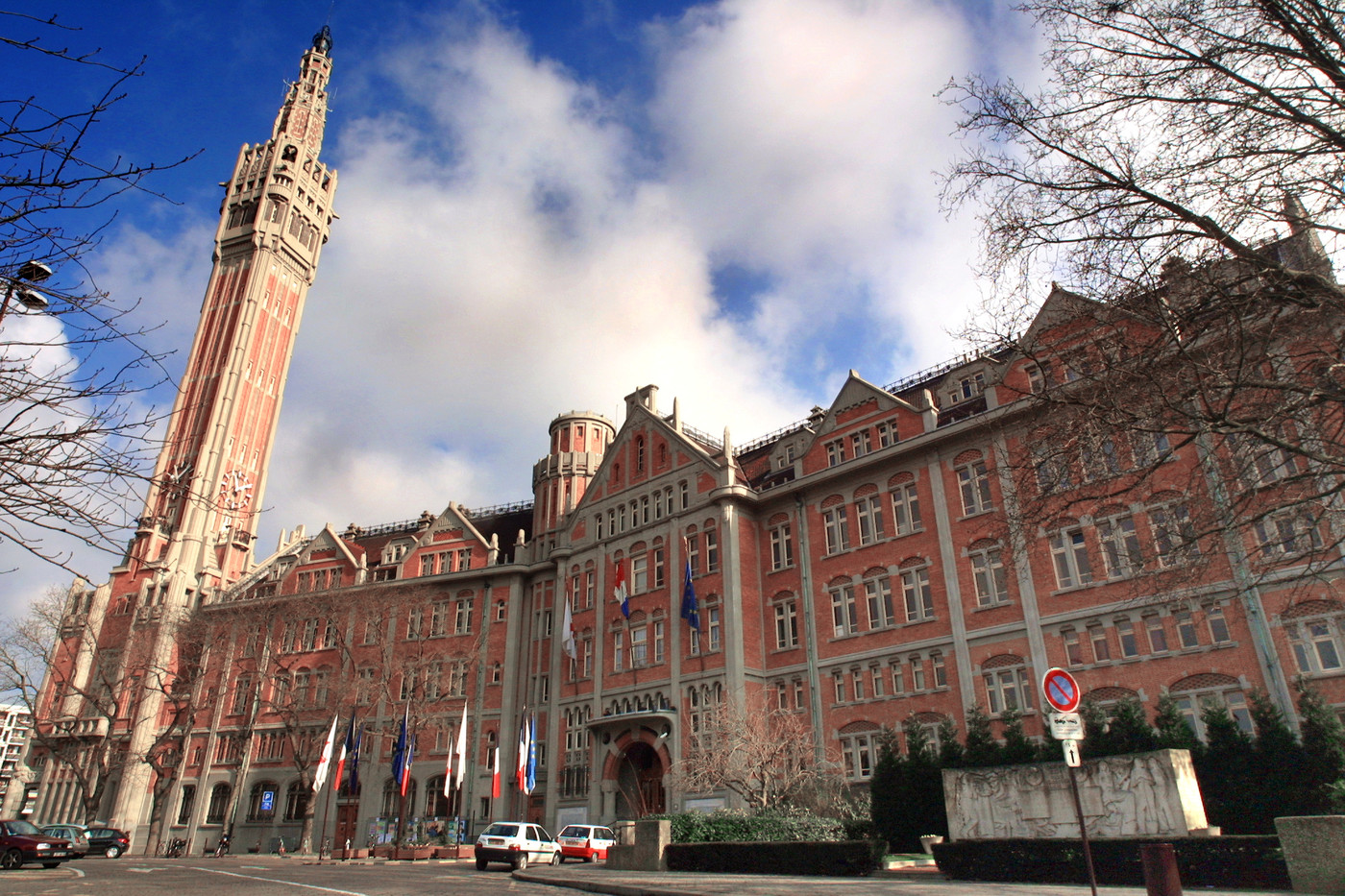 Find providers
Marketplace
Find providers
from a selection of local, responsible & creative players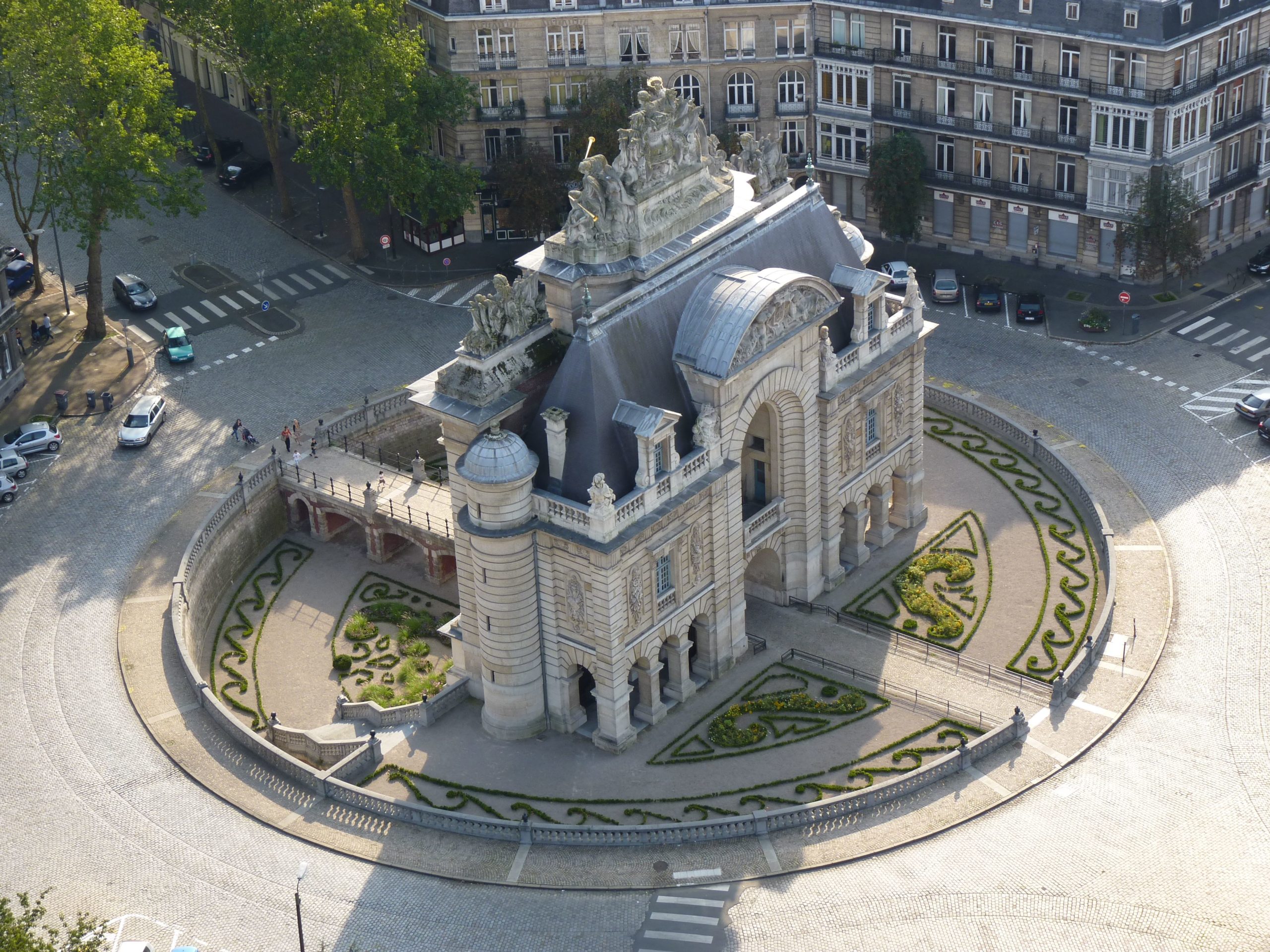 A metropolis full of potential
The Lille metropolis, is
Discover the news
Events calendar
Rich news, unmissable events, daring professionals and a willingness to share.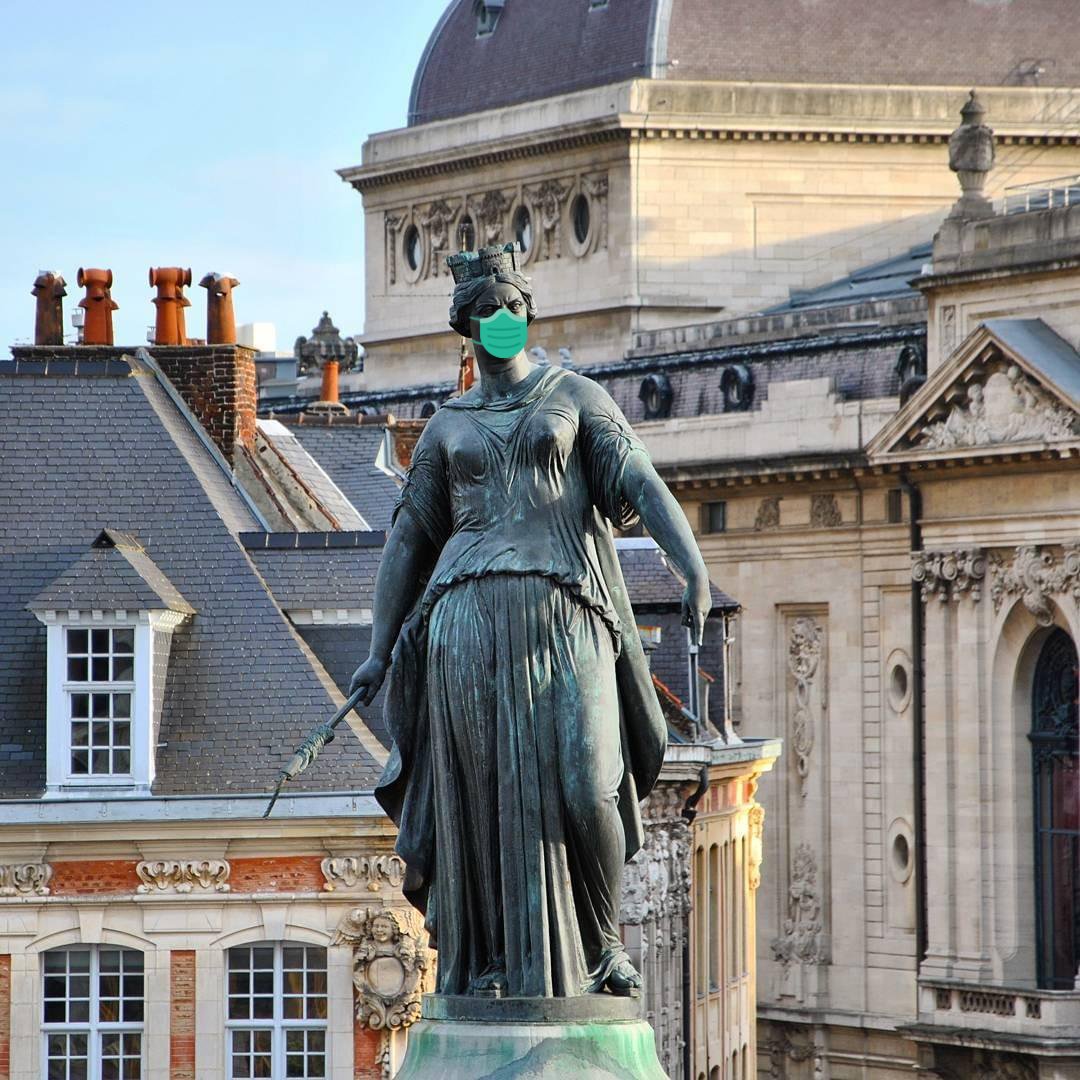 Lille Events mobilizes against the COVID-19 crisis
Discover the initiatives
Lille Events is the professional network of events and business tourism in Lille Metropolis. 
Our club brings together more than 80 members and brings together all the professions in the sector : event agencies, reception halls and venues, hotels and restaurants, caterers and reception organizers, technical service providers, transport and reception management services, entertainment services and various service providers. 
This group brings together a diversified, qualitative and representative offer of the local know-how of Lille territory.

23, Sep, 2021
Au cœur de la SporTech ! Des événements pour faire dialoguer le sport et l'innovation.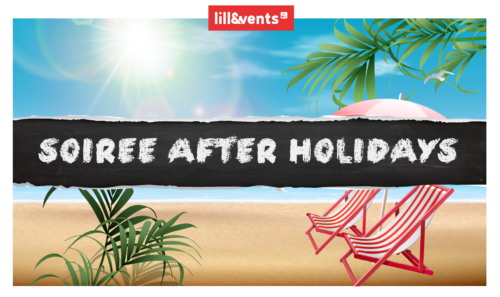 2021-09-21
Soirée After Holidays – 21 septembre 2021
Event closed.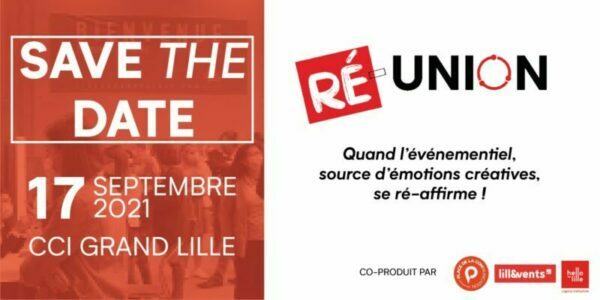 17 09 2021
L'événement de la RE-lance !
Event closed.